The humble stripe continues to be a big trend and I don't think our love for a good striped top will ever disappear.
Its bigger and better than ever this season. Its all about clashing your stripes and being more brave with them. It is probably the most simplistic pattern but yet it is the most powerful.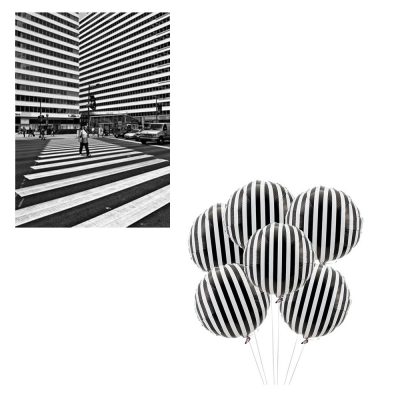 With the correct stripe for your body shape, you really can create that effortless chic look. Put them under jumpsuits, put them with jeans, put them under cami tops or put them over shirts. They always work.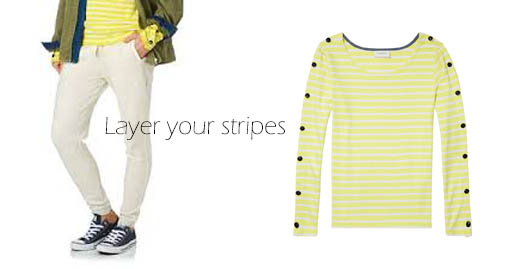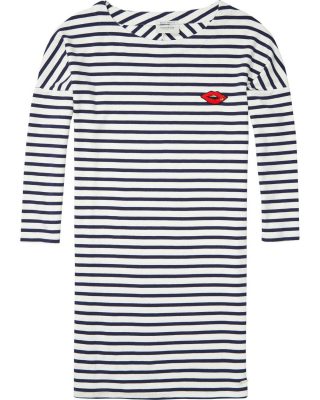 .
If you aren't sure about what sort of stripe you should go for then feel free to pop into the shop and we will help you out.
We have plenty to choose from…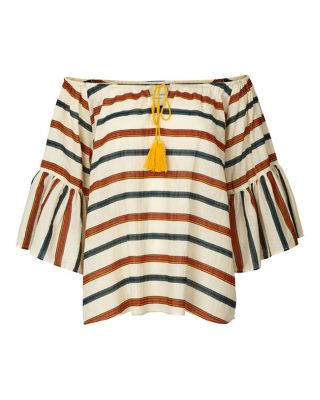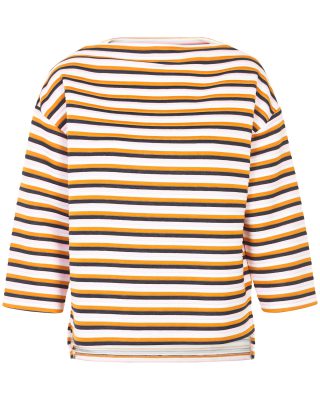 Happy Spring shopping!