Early Sunsets, Warm Tea and Cosy Jumpers..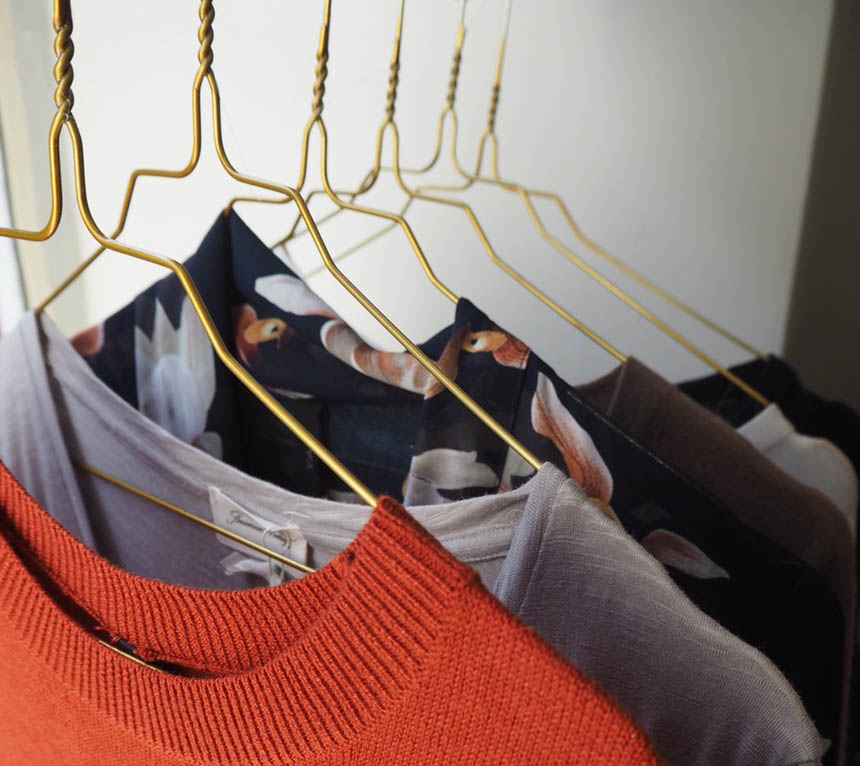 So it's that time of year when the fun of the Edinburgh Fringe is over and we turn our attention to Autumn. However amazing it all is going to see lots of shows and visiting all those pop up bars, it's hard to think of anything else when it's all going on. (Maybe it's all those cocktails..) Well now that we have our time back we can start our list for our Autumn/Winter wardrobe. Now, you may think that it's a little soon to be thinking about all that but there is method in my madness!! When the weather all of a sudden starts to turn, everyone is running round trying to find that perfect coat and the seasons must have jumper. By that time you can never find anything in your size or the right colour and it becomes a panic purchase. Let's not have any of that nonsense this year and get our perfect Autumn wardrobe that we deserve.
It's important to think about what overall look you are after and start by making a list of the things you want to feature in your go-to Autumn/Winter outfit. For instance, I really fancy the long grey coat this season because its so versatile and looks so chic.
Pick out jumpers that you can wear with your jeans and that also go with some of your skirts or make sure you can fit a little shirt under them just so you can easily change it up without getting too bored with the same jumper.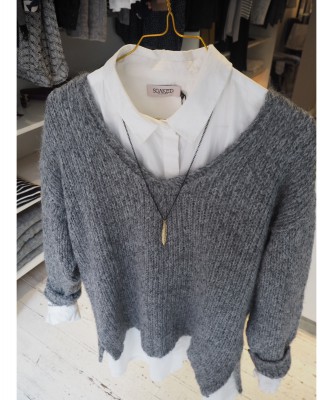 As you can see we are loving grey at the moment!! With a grey jumper, you can bring it out season after season and it will still be in fashion. A wardrobe staple.The other colour I really like this season is this gorgeous powder blush colour…
I guess with living in Scotland we definitely get more wear out of our Winter clothes than our Summer clothes..  But at least we get our moneys worth with buying jumpers and coats!
I have to admit that Autumn and Winter are my favourite seasons. When the nights are drawing in you need lots of layers and plenty cups of tea to keep you cosy.
Stephanie X